Member Ballot & Candidate Information
SOAP members, thank you for your interest in exercise your right to vote! This year's vote is focused on two positions on the 2022-2023 Board of Directors as well as modifications to the SOAP bylaws. Please peruse the videos and other information below, then click the link to cast your vote. Voting is open now through 11:59 pm Eastern on April 15, 2022.
---
Meet the Nominee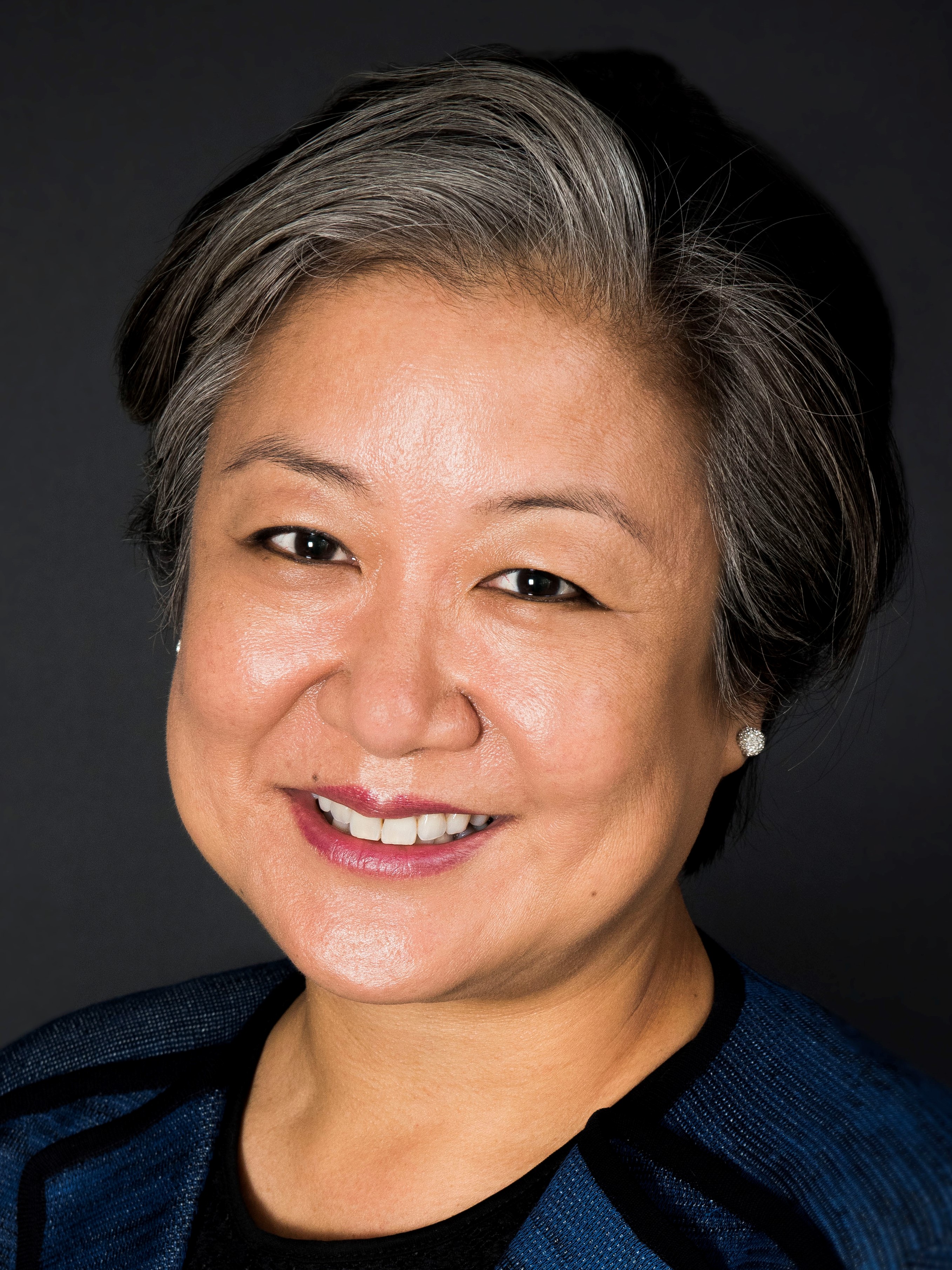 President-Elect
May Pian-Smith, MD, MS
Harvard Medical School/Massachusetts General Hospital
About the Candidate
As a former member of the SOAP Board of Directors, and current member of the Boards of her hospital physician's organization (MGPO), the Anesthesia Foundation, the Anesthesia Patient Safety Foundation (APSF), and the Foundation for Anesthesia Education and Research (FAER), Dr. May Pian-Smith brings extensive national experience in strategic planning, supporting safety culture, creating beneficial alliances, and making organization-level financial decisions.
She is dedicated to advancing the value that obstetric anesthesia providers offer to the care of our patients and making new knowledge accessible and easily translatable into best practices. Dr. Pian-Smith has served on editorial boards, including as section editor for OB anesthesia for OpenAnesthesia.org (2011-2020), and the British Journal of Anesthesia Education (2017-present).