Provider Education Preview 
The SOAP Education Committee has assembled the materials below to serve as resources for your practices. Some materials are for SOAP members only and require you to be logged in to access. If you are not a member, we encourage you to join SOAP today to take advantage of these resources! A few samples of these great resources are below.
Sample Resources for Non-Members
Learning Modules: Practical information and worksheets covering specific clinical and non-clinical topics. Great for getting a program off the ground or to tailor a program that is up and running! Current modules include maternal cardiac disease, hemorrhage, communication, and simulation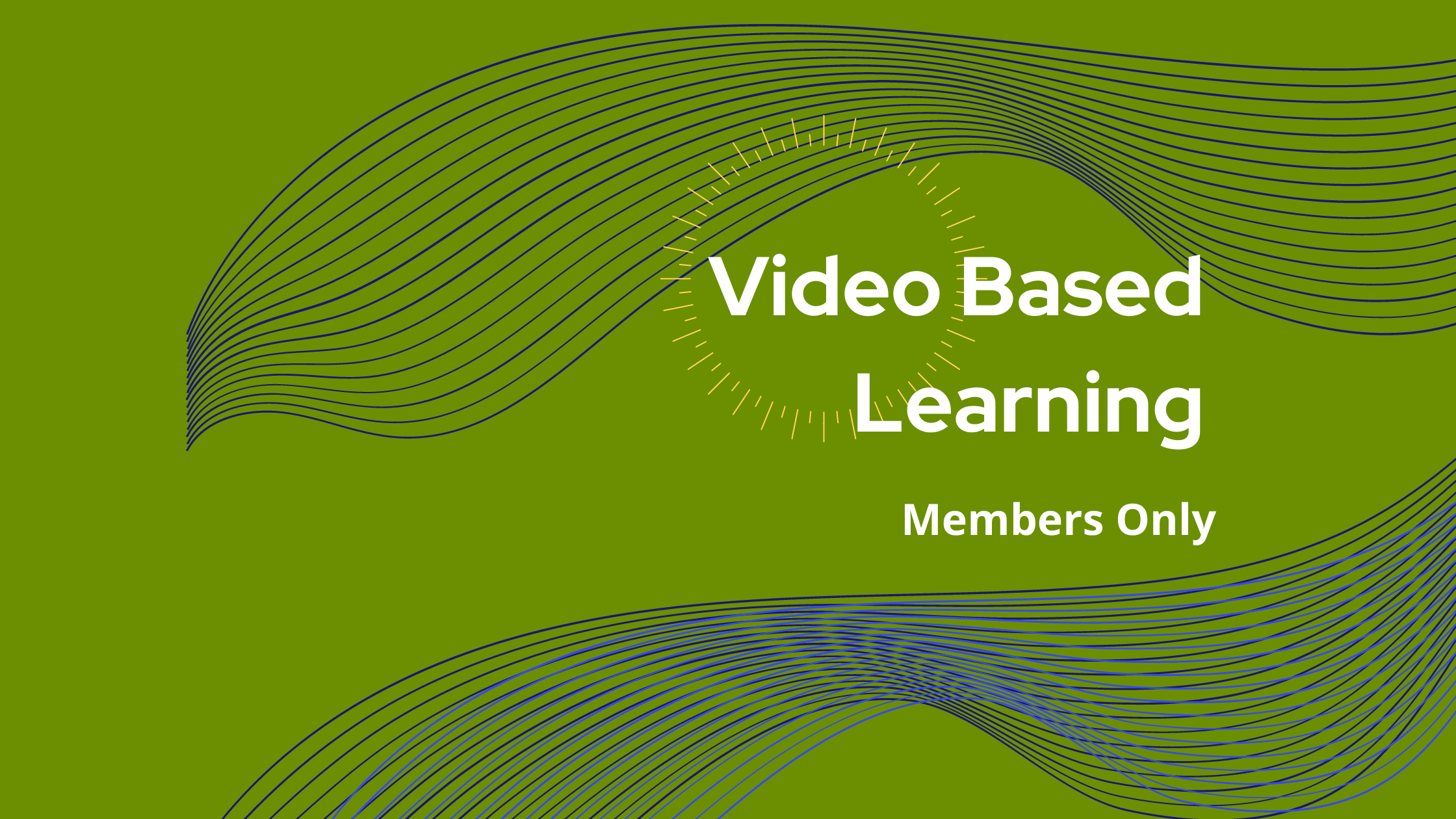 Video Based Learning: Short videos aimed at discussing topics in brief. Current content is centered around Point of Care Ultrasound (POCUS).
View a sample video on Probes/Knobology  
Simulation Materials: Simulation scenario templates are designed by experts to be used either in your sim lab or in-situ on your labor floor. Battle-tested content including pre-brief and debriefing strategies as well as feedback forms.
A new case is published every month! View sample cases:
Sample: Case of Neonatal Respiratory Depression
Sample - Case of Maternal Trauma Presenting to the Emergency Department
OB-GYN/MFM/Midwife Education: Excellent content to review and distribute to the obstetricians on your floor or for your obstetric anesthesia fellows or senior residents. Topics include NPO guidelines, neuraxial anesthesia, postpartum  hemorrhage, and others.
View sample information on PPH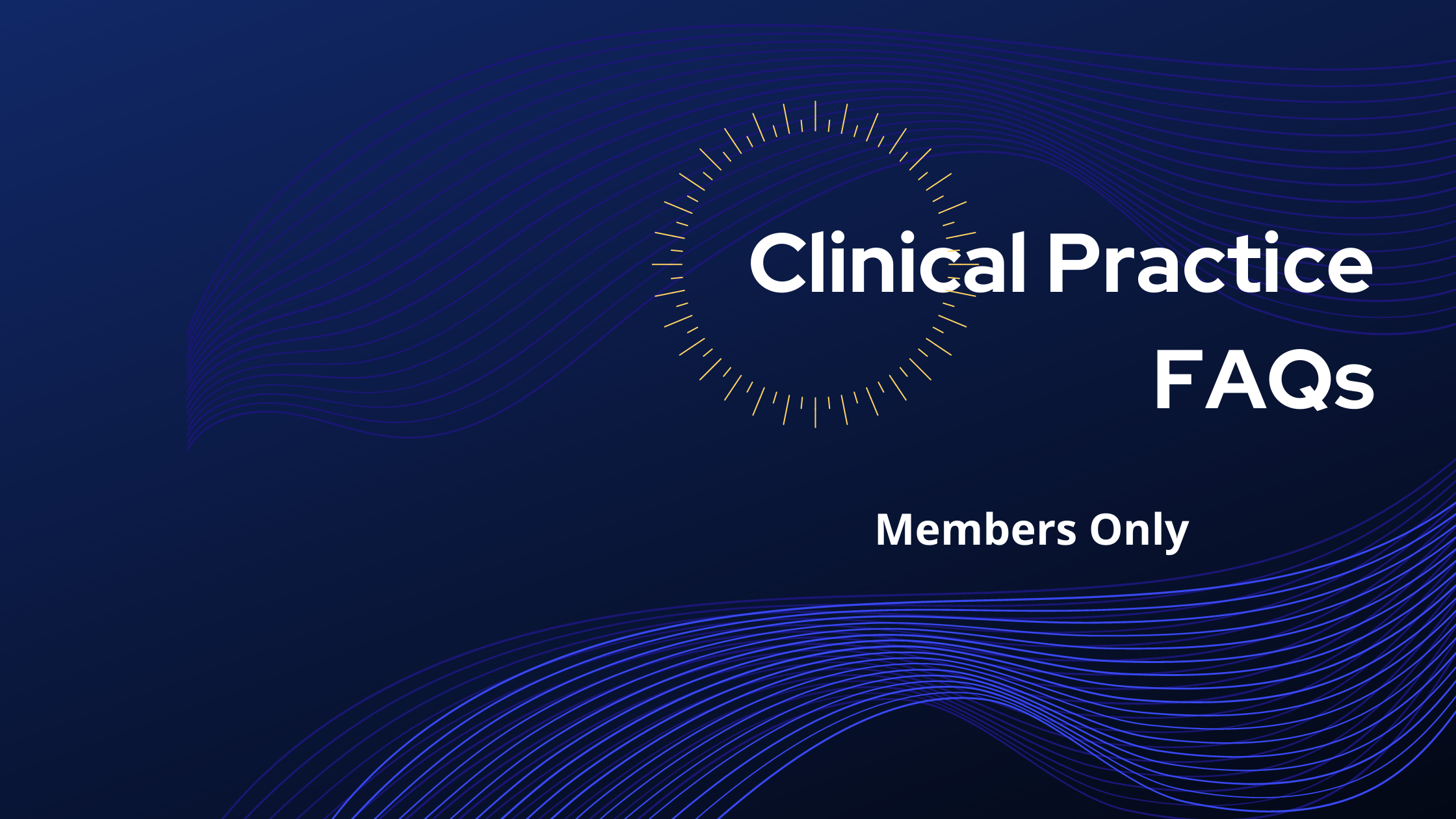 Clinical Practice FAQs: Answers to some of the most common questions you may encounter on L&D. Some of these are designed to help with patient interactions while others are aimed at clinicians.  Have a question you want answered? Send us an email.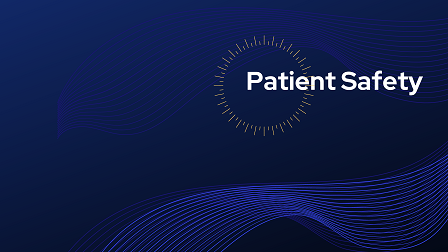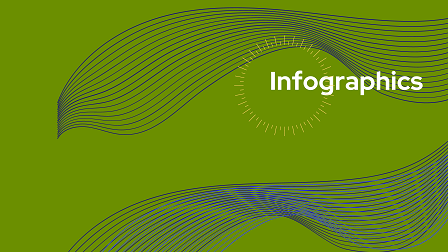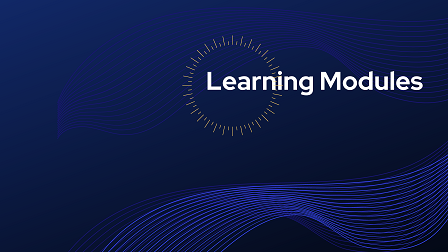 The educational materials presented here are the individual authors' opinions and not medical advice, are not intended to set out a legal standard of care, and do not replace medical care or the judgment of the responsible medical professional in light of all the circumstances presented by an individual patient. The materials are not intended to ensure a successful patient outcome in every situation and are not a guarantee of any specific outcome. Materials are subject to periodic revision as additional data becomes available. Opinions, beliefs, and viewpoints expressed by the authors do not necessarily reflect the opinions, beliefs, and viewpoints of SOAP or any of its members, employees, or agents.