Donate to the SOAP Endowment Fund
The SOAP Endowment Fund is the charitable arm of the Society for Obstetric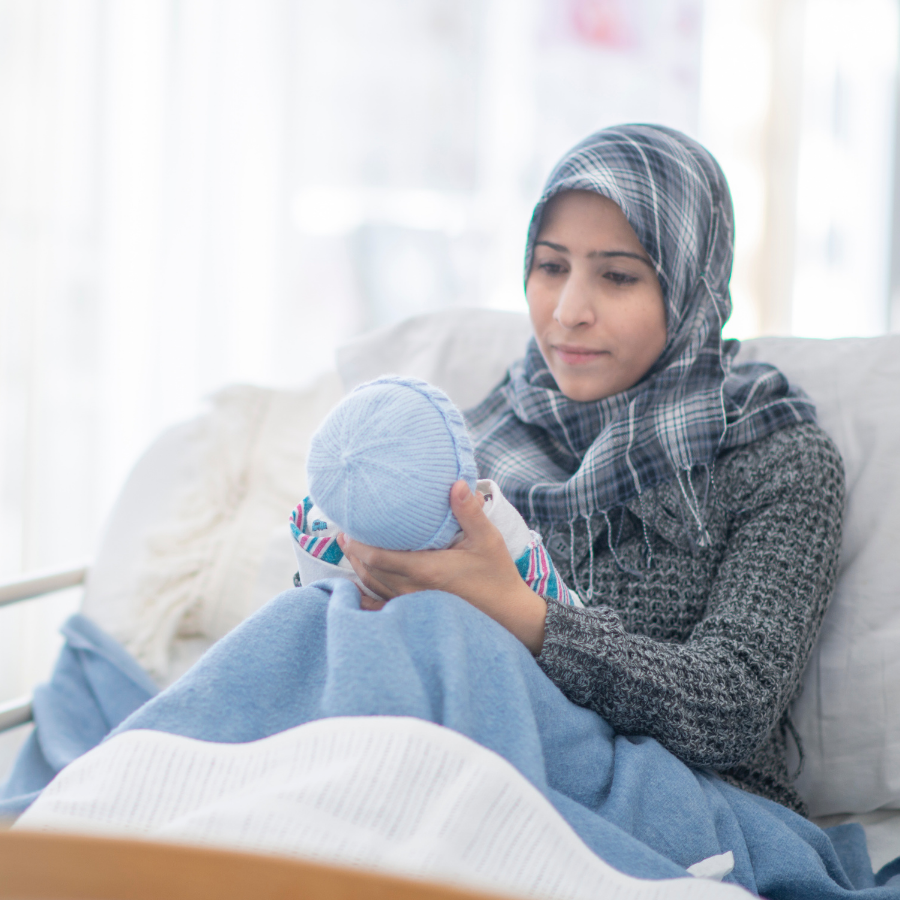 Anesthesia and Perinatology. Contributions are used for operational expenses of the fund and to advance the safety and comfort of pregnant women and their babies throughout the world via the following endeavors:
Research grants to advance our knowledge in the areas of maternal and fetal safety, effective relief of labor pain, and pain management following cesarean delivery
Education projects to teach and promote the next generation of obstetric anesthesia providers
Charitable organizations that help bring best practices in obstetric anesthesia care to more patients worldwide
---
The SOAP Endowment Fund is a 501(c)(3) public charity. Donations to the Endowment Fund are tax deductible to the extent allowed by law. Tax ID: 71-0649661.
SOAP Endowment Fund
201 E. Main Street, Suite 810 | Lexington, KY 40507 USA
Phone +1 859.402.9817